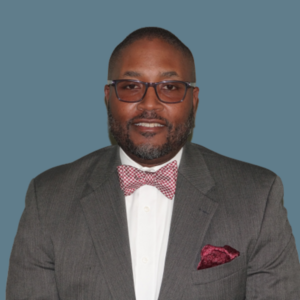 Terrence Oliver Leggett is currently owner of R.U. Commercial Services. He has acquired a reputation for providing quality service which is highly responsive to his client's objectives. He has been in the commercial, residential, and industrial construction fields for over 30 years. He prides himself with being able to act as an liaison between, architects, general contractors, sub-contractors, and owners to achieve a high quality product.
Mr. Leggett has recently formed Jackson & Rice N.J. Properties LLC to invest in his local community. 
He Graduated from Lincoln University (Pa.) with a Bachelors Science degree in Economics. He has served on numerous boards, but currently takes pride in being Vice Chairman of The Lawrence Township Planning Board. He has also served as Treasurer of the Trenton Kappa Foundation, and now as the Assistant to the Treasurer.