Our Mission
The Trenton Kappa Foundation will raise money to support the Guide Right mentoring programs for Trenton Alumni Chapter of Kappa Alpha Psi, scholarships and book award initiatives, local not-for-profit and other organizations that focus on the development of young males.
Our Vision
The Trenton Kappa Foundation will support and promote the emotional, spiritual, physical, academic, economic development and wellness of young males.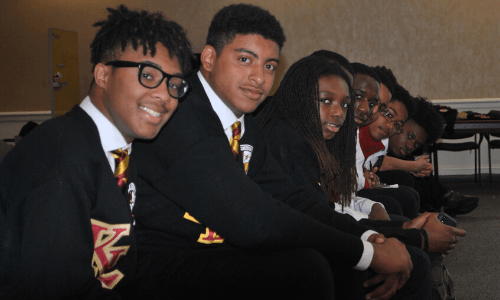 Upcoming Events
There are no upcoming events to display at this time.
March 12, 2022March 12, 2022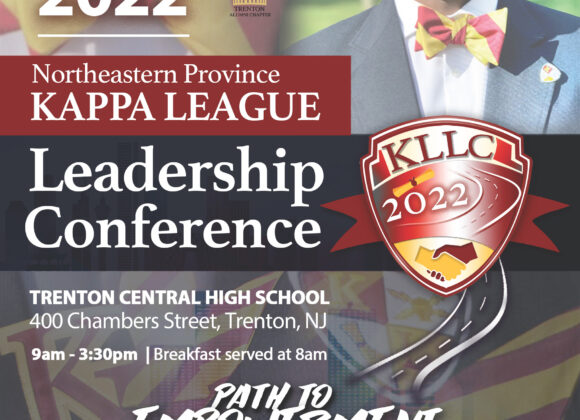 Northeastern Province Kappa League Leadership Conference: Path to Empowerment is set for April 9, 2022
Read More
March 5, 2022March 19, 2022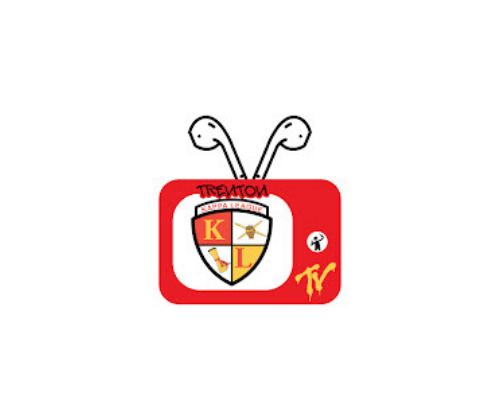 We need your help! We need YOU plus 5 people in your network to SUBSCRIBE to "Trenton Guide Right" on YouTube. We are celebrating 100+ years of mentorship by aiming to reach 100+ subscribers by 3/12/22. Can we do it? TOGETHER, WE CAN!
Read More
Give
You have two hands. One to help yourself, the second to help others.
Get Involved
Nobody can do everything, but everyone can do something.

My son is a changed boy from when you first met him. As he enters middle school, he's more confident in himself. I am grateful for the program because it exposed him to something different and I could not have done that alone.
Rochelle
Mother of Guide Right Program Participant
Thank you for choosing me to receive this award. It will help pay much of the remaining balance that financial aid was not able to cover.
Jose
Scholarship Recipient