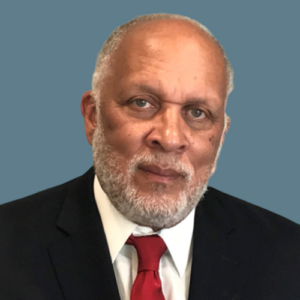 Dr. Glenn Lang is currently a higher education consultant, after retiring in 2013, from a public service career devoted to promoting educational opportunity, diversity and organizational change.  Prior to retirement he served as the Assistant Secretary of Higher Education for Academic Affairs and Student Programs and the CEO of the Educational Opportunity Fund (EOF) for the State of NJ.  He oversaw college and university licensing and accreditation and the EOF program, which recognized as one of the nation's primary state-supported efforts to increase the representation of thousands of low-income and first generation students in post-secondary education, He has also managed the Minority Academic Careers Programs to increase doctoral student and faculty diversity, the NJ State GEAR UP project, and the Federal College Access Challenge Grant.
He is the past president of the Tri-State Consortium of Opportunity Programs in Higher Education and director of the consortium's Leadership Institute.  He has also served as a consultant and trainer for the US Department of Education and regional education associations.
Dr. Lang has a BA from Bloomsburg State College (Pa), a MS in Counseling from the University of Scranton (Pa) and an Ed.D. from Fordham University (NY), Executive Leadership Program. His dissertation topic was: New Realities: A Case Study of Organizational Culture and Change in Two Historically Black Universities.  He is a member of the Kappa Alpha Psi fraternity, Inc. Trenton Alumni Chapter.