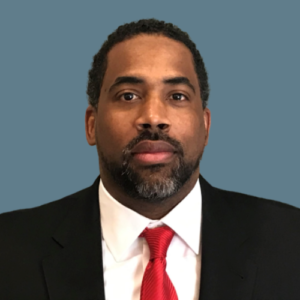 Brian Taylor is an award winning, sales and marketing executive with a strong background in sales, marketing, market access, and leading organizations to drive top line sales with strong revenue and profit growth.  He is currently the Regional Business Director – Northeast for Global Blood Therapeutics a clinical stage biopharmaceutical company focused on Sickle Cell Disease, after 11 years with Novo Nordisk. During his tenure at Novo Nordisk he held a variety of field and home office roles across the organization and gained significant cross functional experience.  As the Senior Director Brand Integration he was a member of two brand franchise teams and was responsible for sales and organization readiness for three product launches and one new indication launch. In addition, Brian led the Sales Execution and Operations teams to ensure all strategic plans and initiatives were implemented by the sales force and managed the sales operating budget.  During his time as the Regional Business Director – North Carolina Region, Brian led his team to the #1 rank nationally and was a Circle of Excellence Sales Award Winner. Brian has been an influential voice in the organization as a member of the Field Leadership Team, Extended Marketing Leadership Team, the Multi-Cultural Work Group, the Council for Diversity & Inclusion and a founding member of African Americans in Novo Nordisk.  
During his career Brian has been recognized for his contributions and performance as a 3-time Presidents Award Nominee, 3-times Vision Award Winner, Circle of Excellence Sales Award Winner, National Sales Director Award Winner, and Novo Nordisk Diversity & Inclusion Mission Award Winner.  Prior to joining Novo Nordisk, Brian held several positons in sales and training with Bristol-Myers Squibb and Astra Zeneca. 
A graduate of Hampton University with a degree in Marketing, Brian was also a 3-year letterman on the Hampton basketball team.  He completed his Master of Science degree in Sport Management from the University of Massachusetts at Amherst, and completed the Professional Development Program at The Wharton School, University of Pennsylvania.
Currently, Brian resides in Lambertville, NJ, and is an avid reader and sports enthusiast with a love for basketball and cycling.  He is also a member of Kappa Alpha Psi Fraternity, Inc. and is the current First Vice Polemarch of the Trenton Alumni Chapter.  Brian supports the communities where he works and lives by serving as a mentor to young men in the greater Trenton, NJ area with an emphasis on life after sports.